Constructed Wetlands & Deconstructed Borders

2021-2022
Constructed Wetlands & Deconstructed Borders
is a continuing research into ecological thinking within the alternative photographic practice. It was initiated during the
Photographic Garden
- the artist in residence programme run by
the Sustainable Darkroom
.
Research explores the application of constructed wetlands: a wastewater treatment method within the photographic darkroom and the fluidity of the wet bodies. Instead of solely focusing on the remediation functions of wetlands, I follow their transformative processes and analyse how they inform processes within the photographic darkroom. I wade through shallow waters, follow creeping rootstalk of water mints and common reeds, and precipitate from the grains of soil. But I do not become remediated, I do not become clean. Instead, I get digested. As wetlands seep through the ecosystems, I become soaked until it is not so clear where my water and your paddle begins and ends. This project is an invitation to explore the digestive cycle of wet bodies and to seek connection through the substances that flow in and out and processes that alter.
The project is also my graduation project at
MA Ecology Futures
(the Master Institute of Visual Cultures). I build on texts of feminist writers and explore concepts of
the material self
through the methods of attunement, care, transcorporeality and establishing relationships with more-than-human in the photographic darkroom and perhaps further in life too.
(EKP excellence in research award 2022)
MA gradutation show, Den Bosch, 2022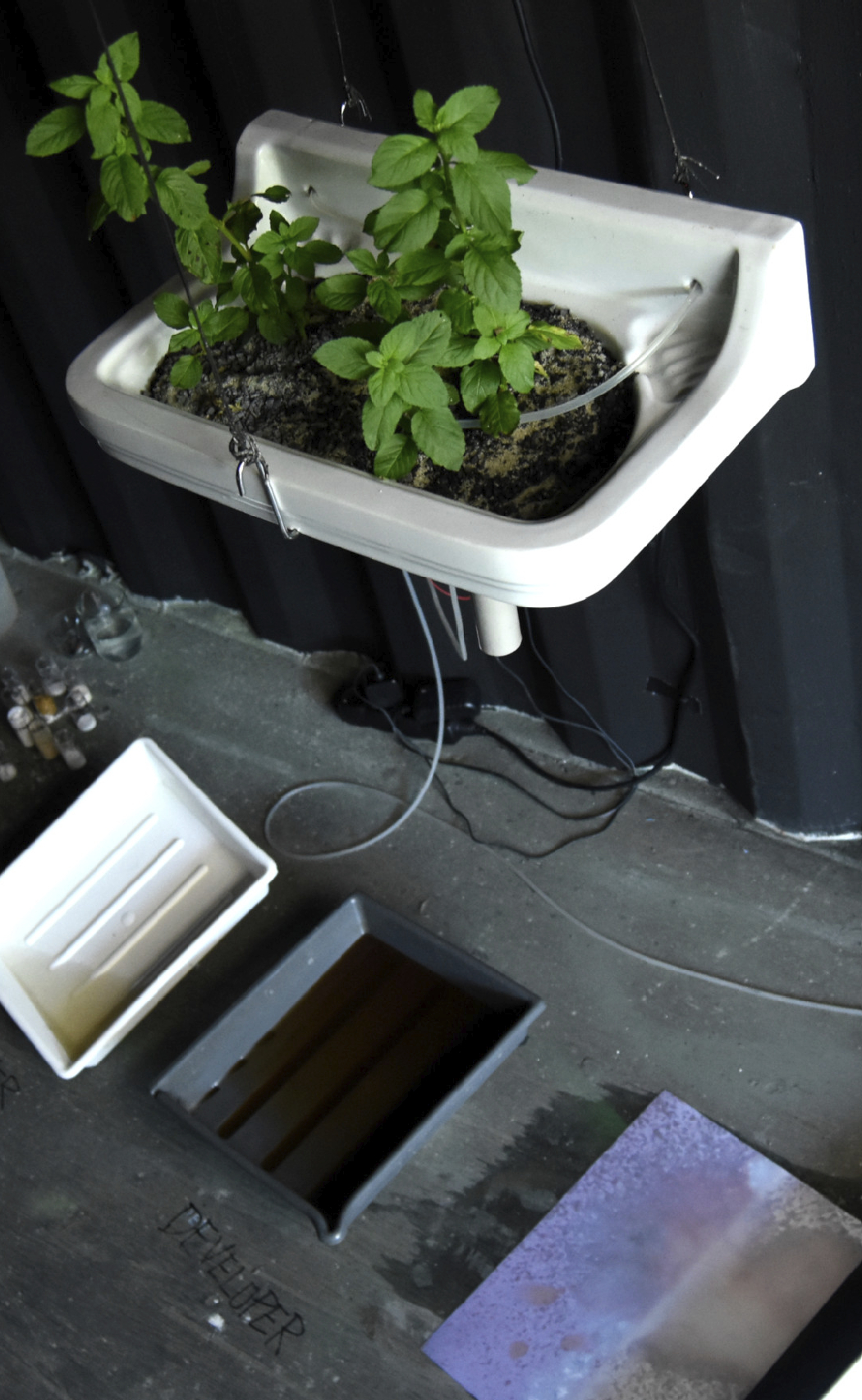 MA graduation show, Den Bosch, 2022
Chemigrams made with the used darkroom waters processed through the constructed wetlands and the ingredients picked from the found shopping lists
Hot Compost exhibition series, Leeds, 2022
Hot Compost exhibition series, Leeds, 2022
Hot Compost Exhibition series, Leeds, 2022
Sketch and the publication Constructed wetlands & Deconstructed borders, 2022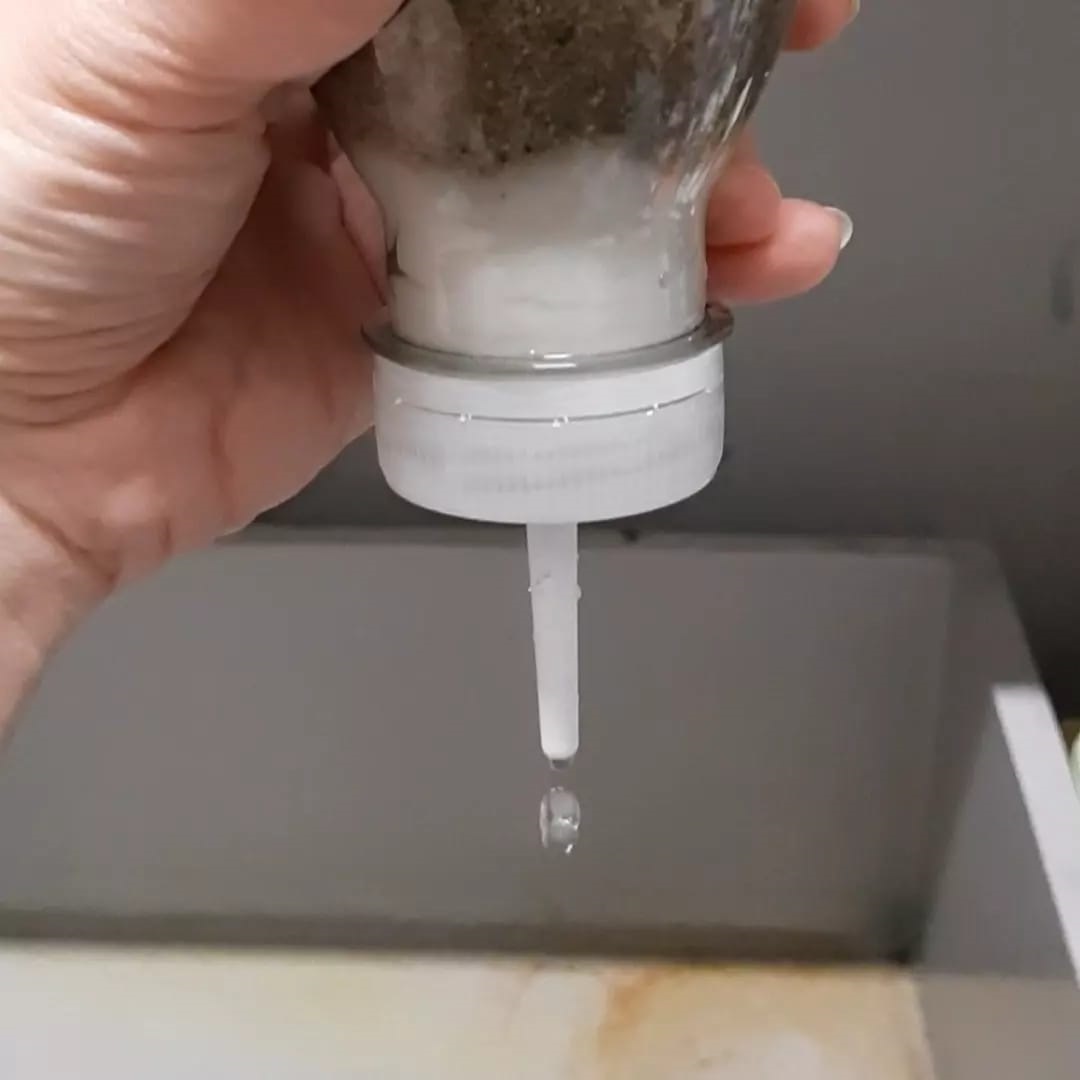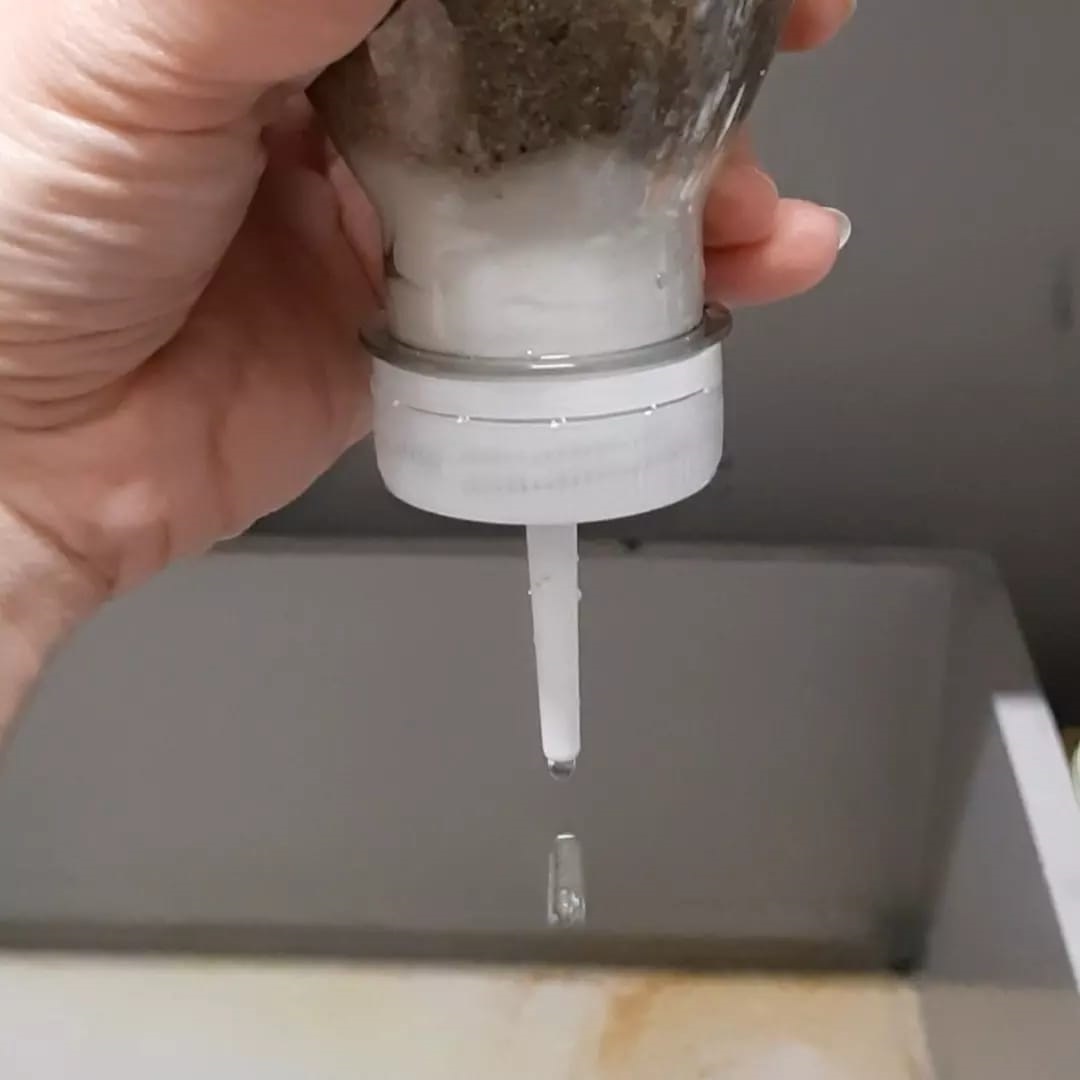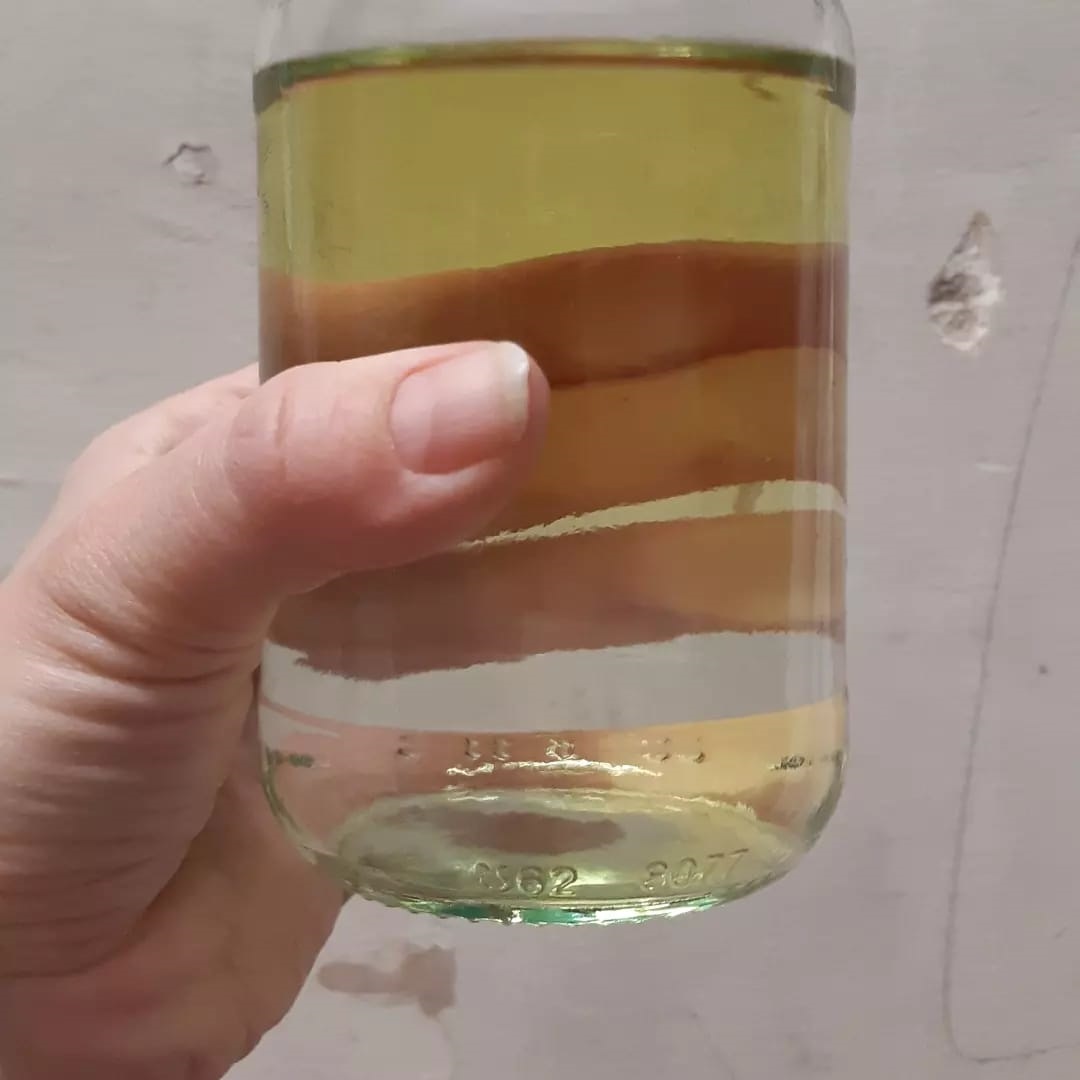 DIY column chromatography experiment with a cyanotype wash water, 2022